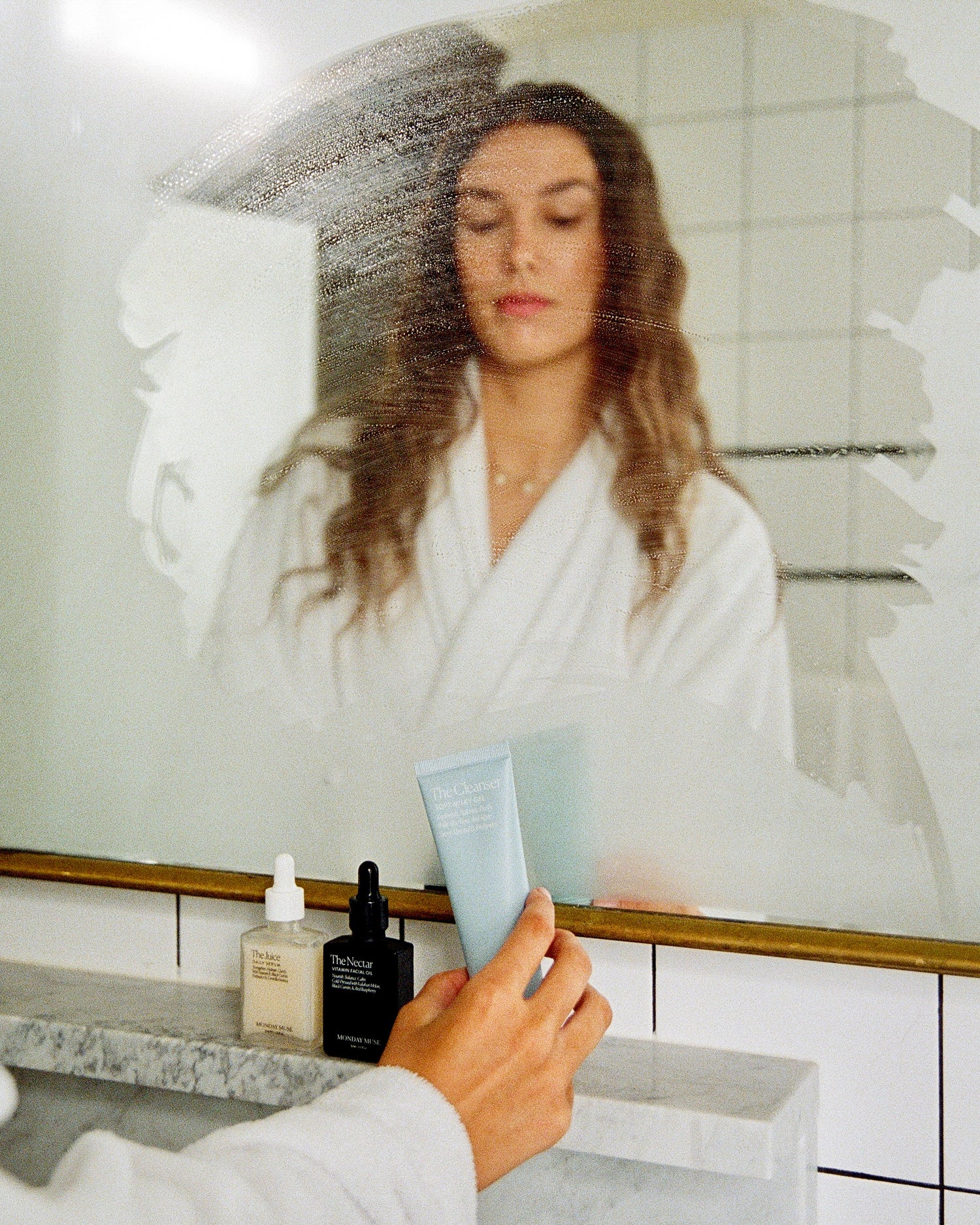 We understand temperamental skin
Dealing with skin conditions like acne and eczema can be a painful experience that has a real effect on our confidence. We know this feeling very well and are here to help you, help your skin health with formulations that keep temperamental skin in check.
We want encourage and empower you to take back control, be accepting and live your happiest life without the worry of your skin's appearance.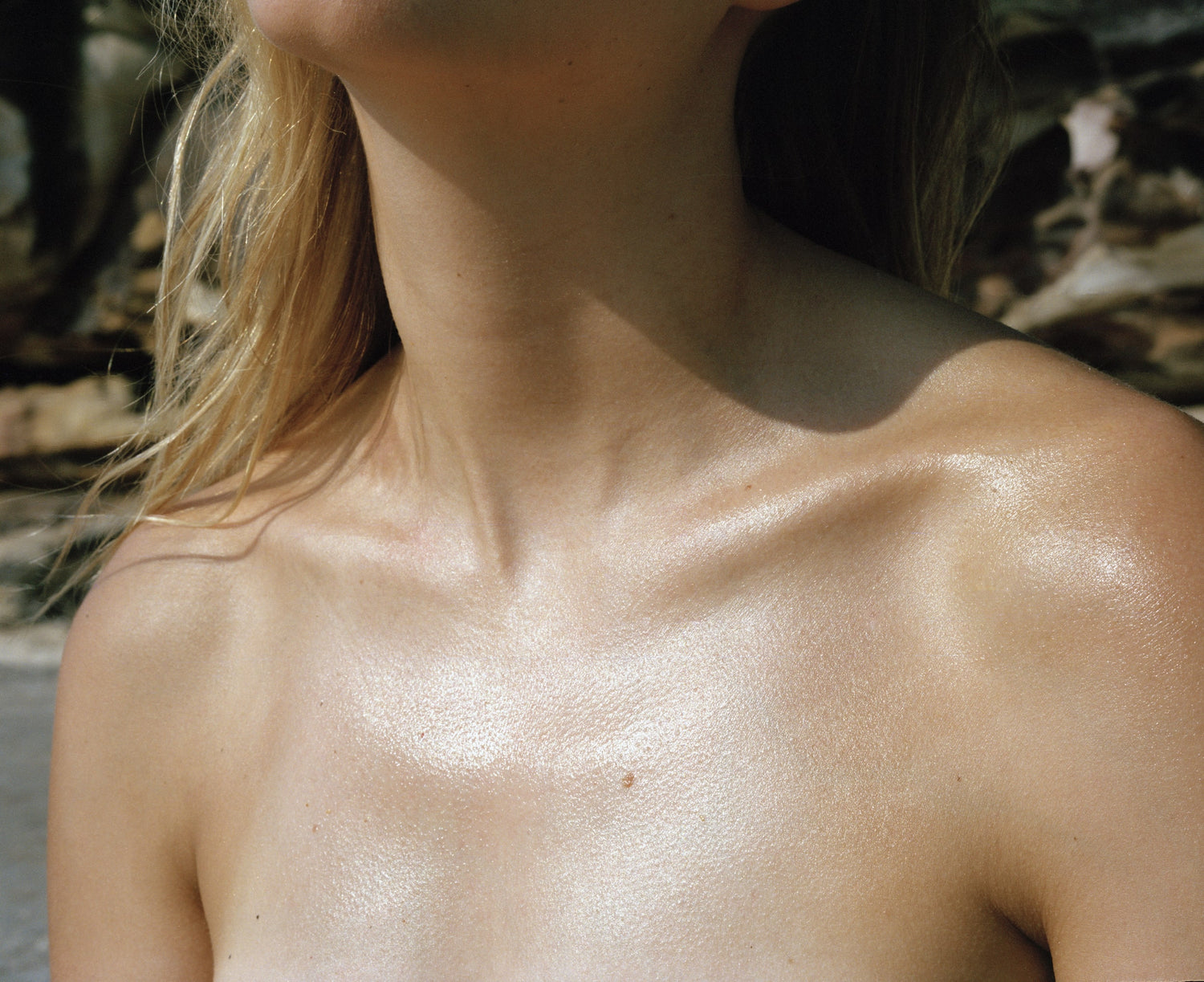 The Grace of Gentle Actives
We know that finding a solution for not so well-behaved skin can often feel overwhelming. Instead of bombarding the skin with too many strong actives, we take a more gentle and minimal approach without sacrificing efficacy.
Our products include clinically-backed actives that work in harmony with our skin's natural microbiome that are also designed to minimize the risk of irritation. Our skin is intelligent therefore we create skin-friendly, forward-thinking formulations to protect, support and respect the skin's barrier.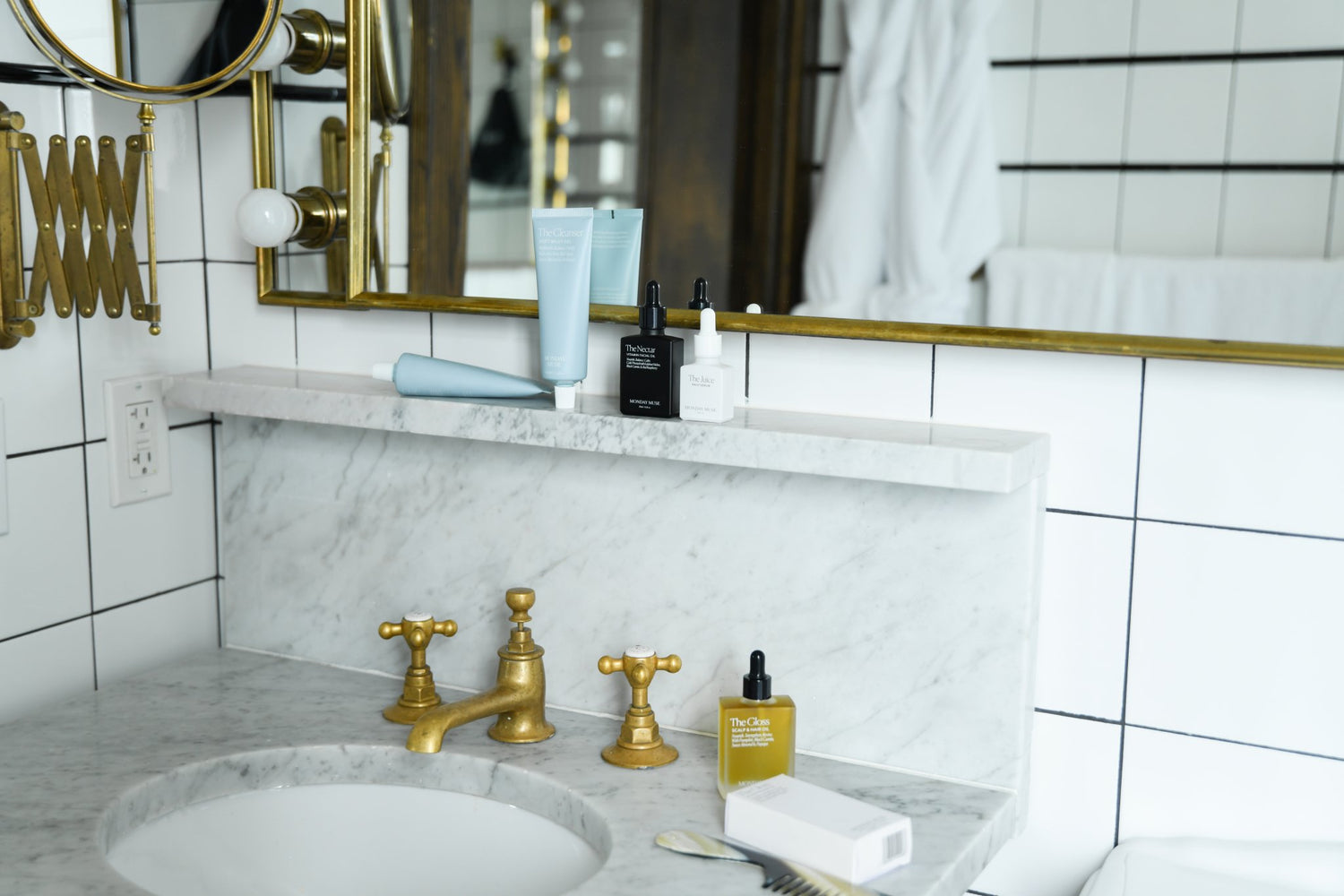 Quality over Quantity
Did you know that many brands will white label skincare products that have been pre-made by manufacturers? This is not our style.
Thus we work closely with a team of independent cosmetic chemists to create one-of-a-kind formulations from scratch to keep control over the process from start to finish. This allows us to hand-select the highest quality actives ensure our formulations are effective and up to our standard.
The way an ingredient is extracted, how it is grown, the souring process all play a role in determining the potency and therefore the quality of the product. We carefully inspect each ingredient before adding anything to our formulas, sourcing our ingredients with integrity to create fewer but better products for our skin.