THE NECTAR - Vitamin Facial Oil
Fussy, sensitive, tired skin? Our non-clogging, fast-absorbing vitamin face oil is designed to calm, nourish and repair your skin faster.
Helps calm fussy skin

Speeds up skin recovery

Rebalances skin's natural oil production

Prevents collagen degradation and fine lines

Clinically-proven to increase skin elasticity by 14%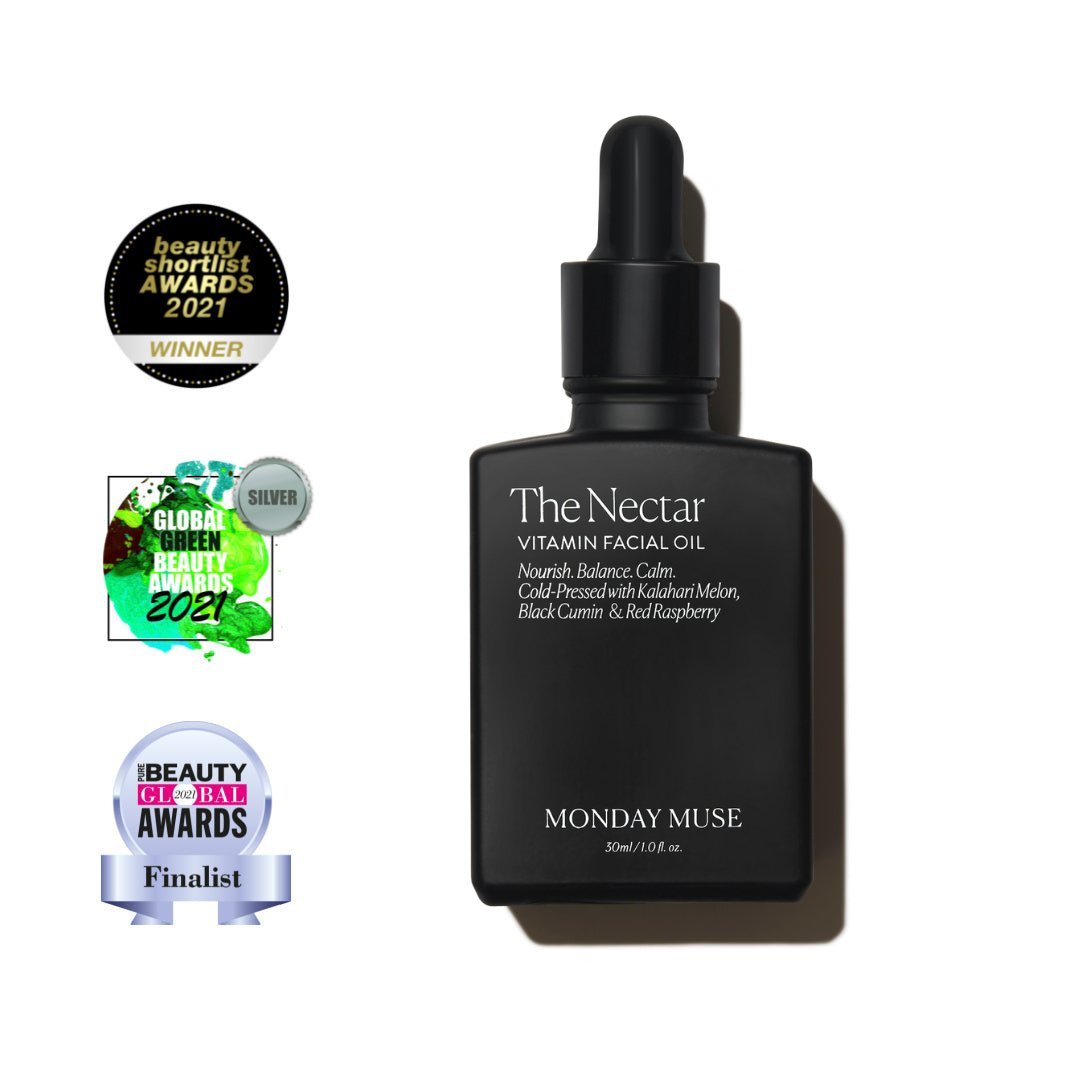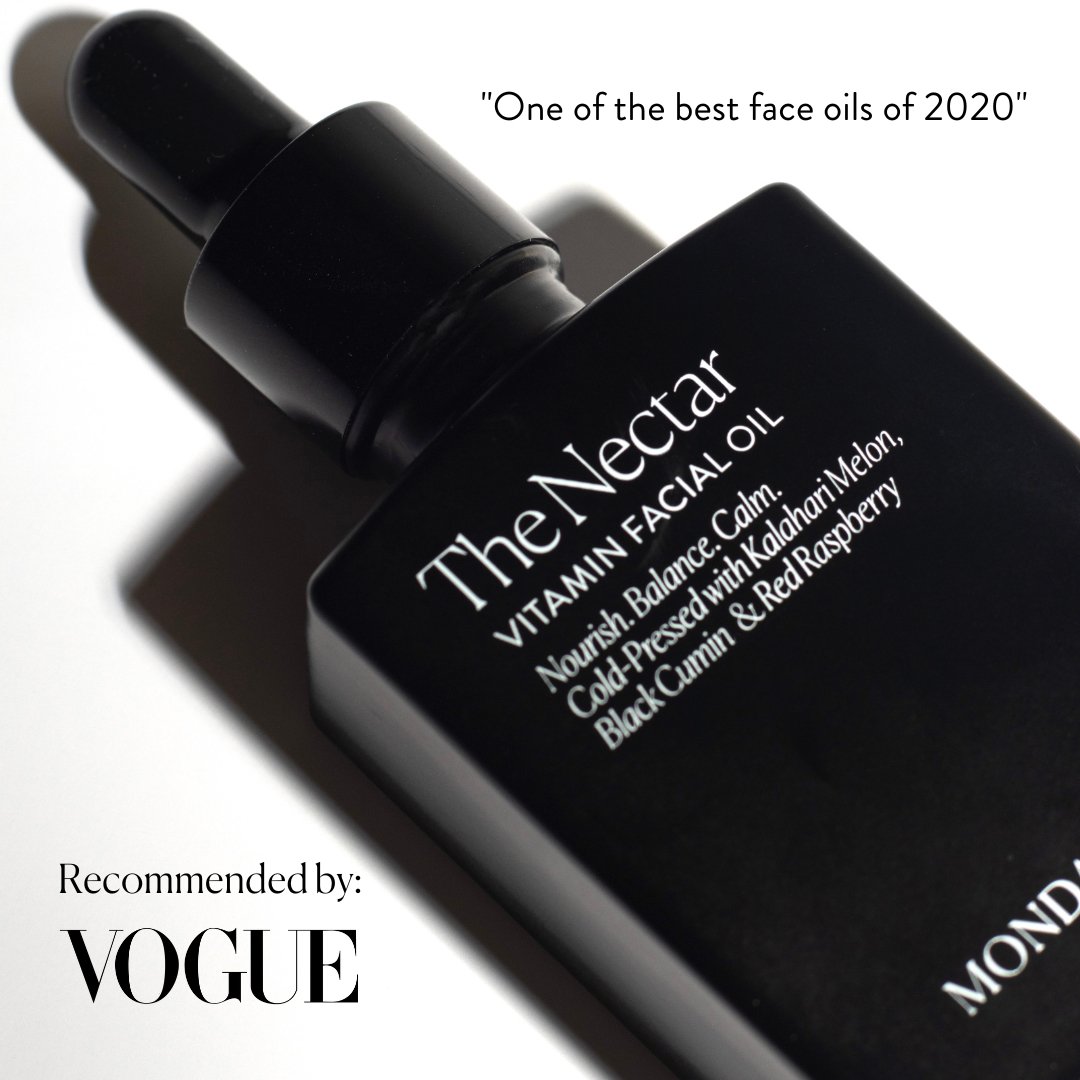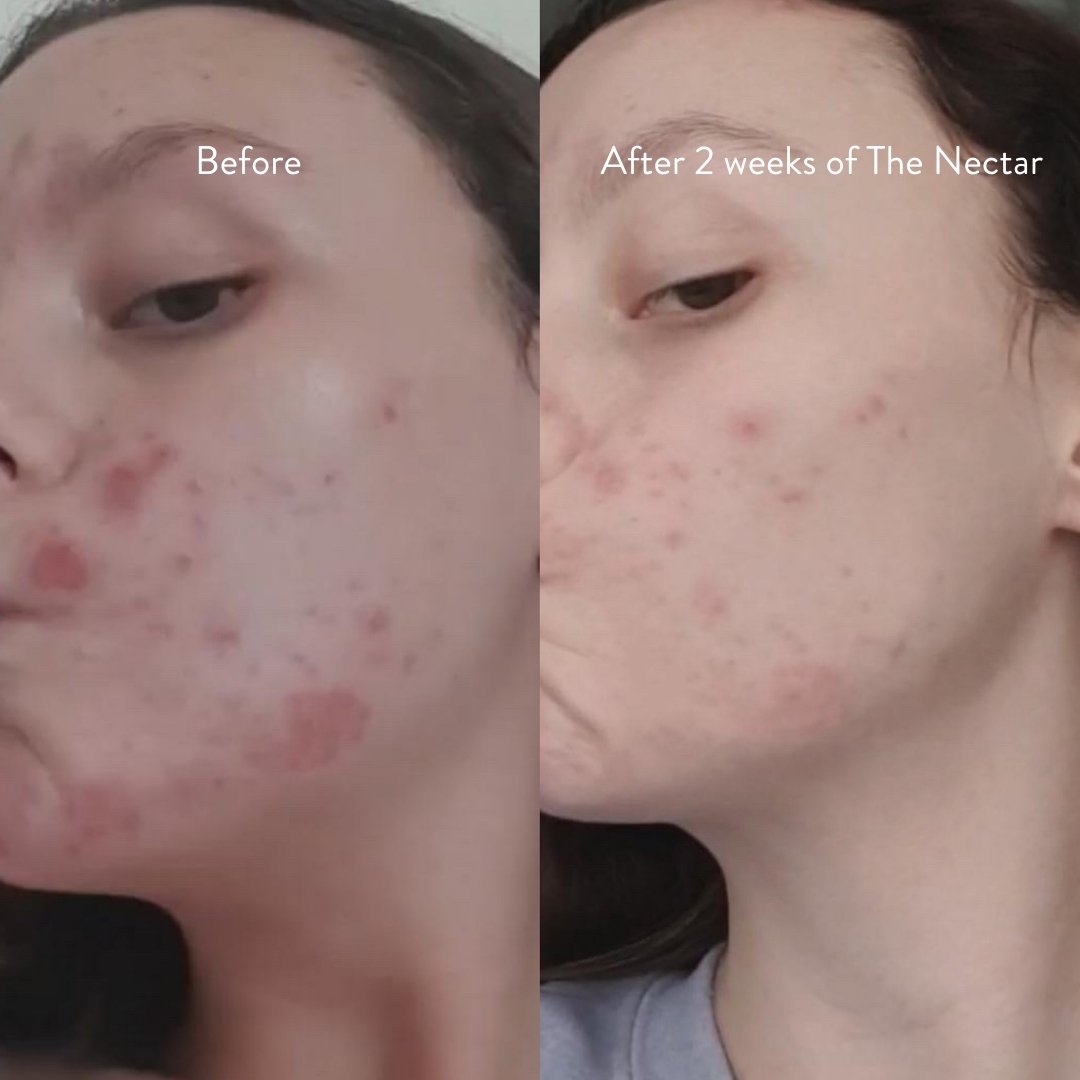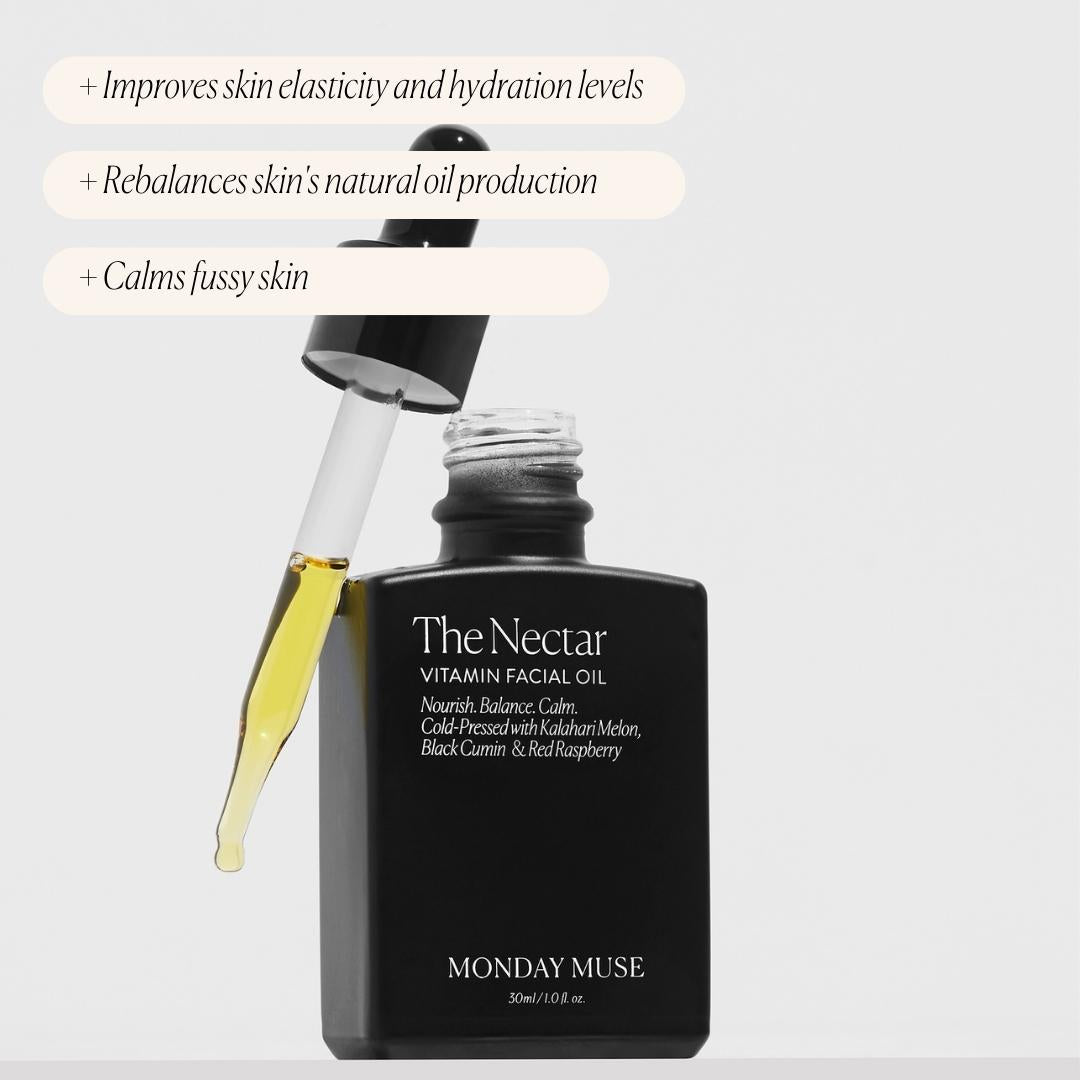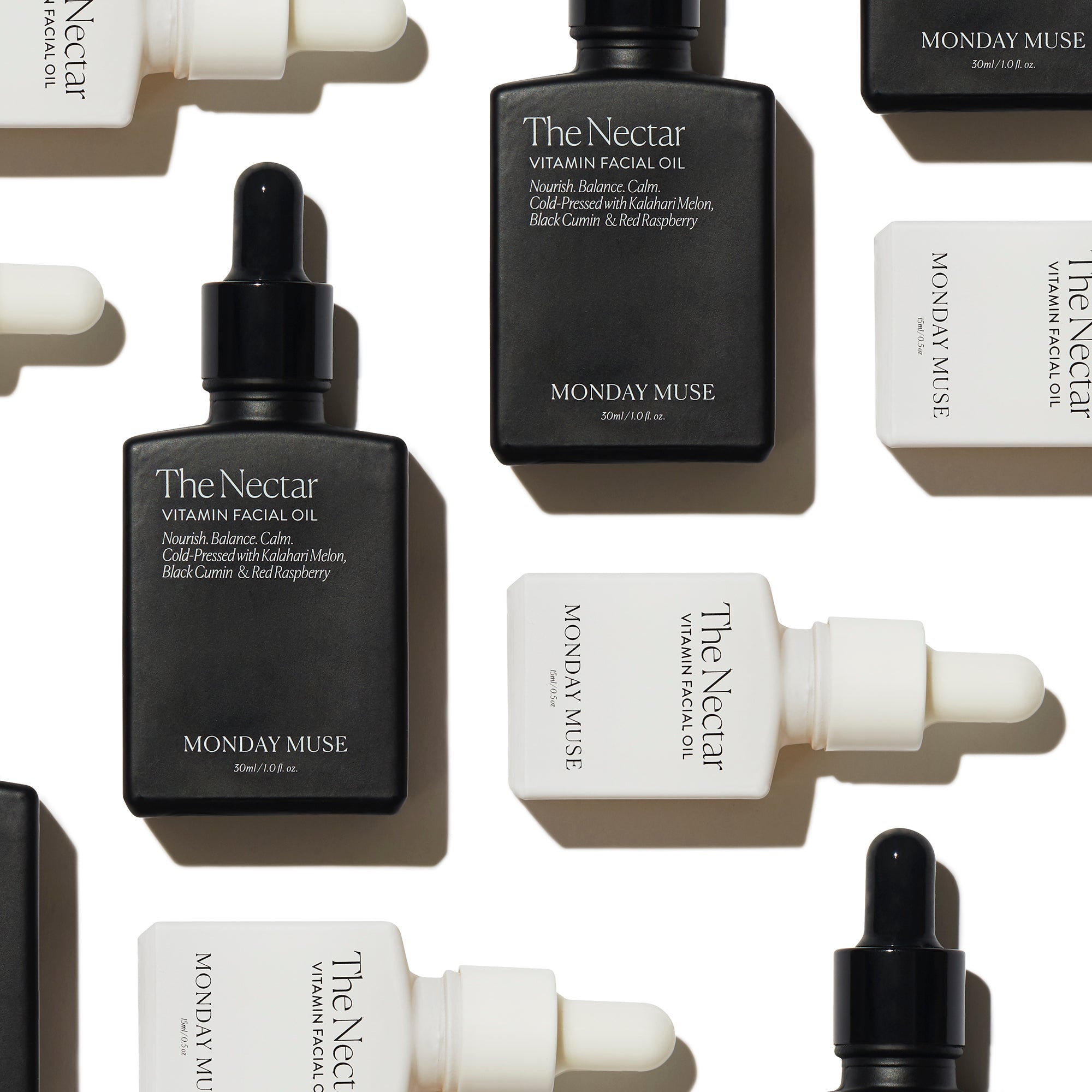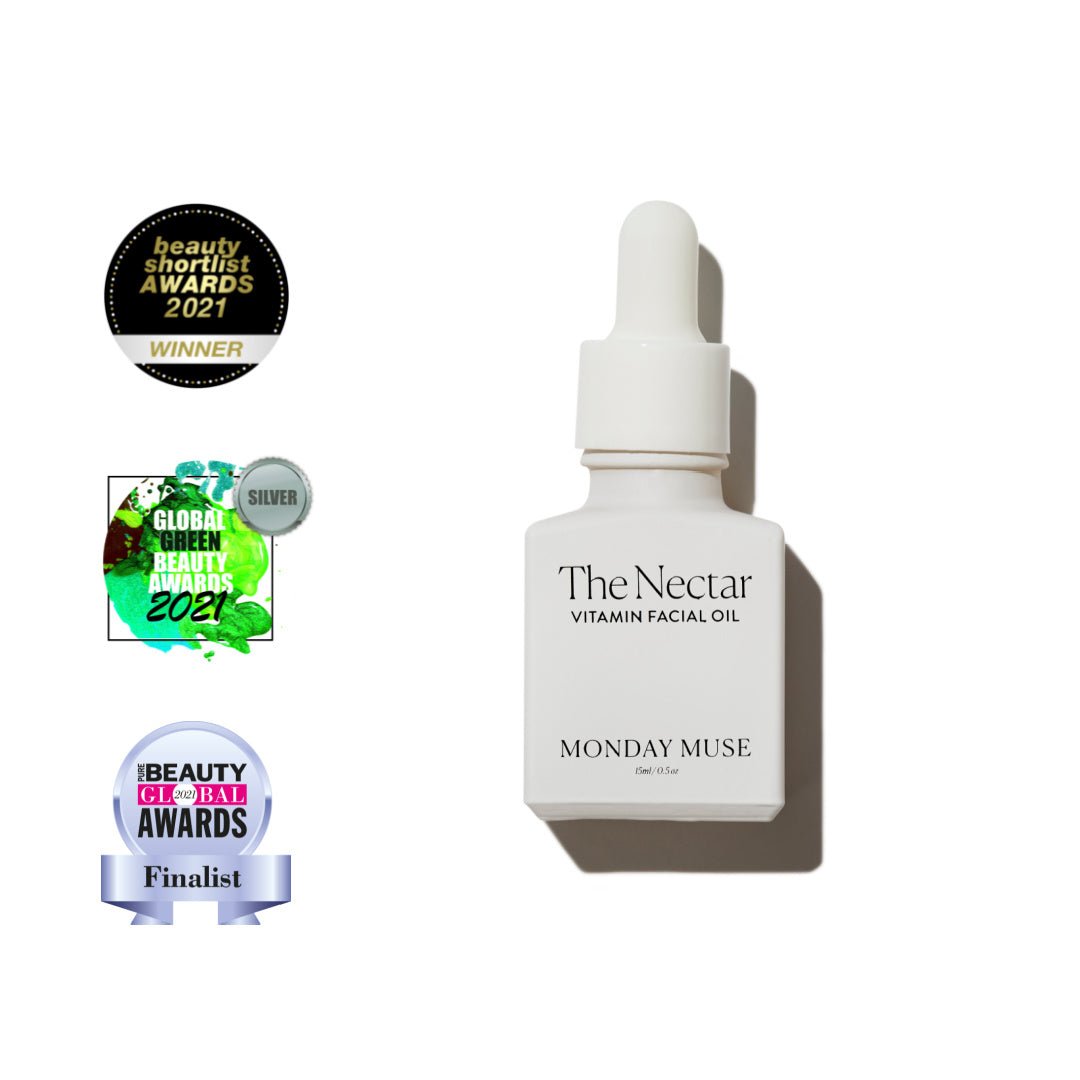 HOW DOES IT WORK
BEST IN CLASS INGREDIENTS
HOW TO USE
HOW DOES IT WORK

Our best-selling vitamin facial oil is designed to calm, nourish and help repair the skin. This blend of cold-pressed plant oils help protect against free radicals to combat signs of premature ageing, whilst the antibacterial properties keep temperamental skin in check.

5 Benefits of The Nectar:

1. Moisturization: Face oils are excellent moisturisers. They create a barrier on the skin's surface, helping to lock in moisture. This is especially beneficial for dry or dehydrated skin, as The Nectar has been clinically shown to increase hydration levels by 14% in 30 days.

2. Balancing Oily Skin: Contrary to the belief that oils are not suitable for oily skin, The Nectar can actually help balance oil production. Oils like Pumpkin seed oil and Rosehip seed oil are very high in omega 6 fatty acids which in essence helps signal to your skin to produce less oil, reducing greasiness.

3. Repair the skin: Due to the cold-pressed oils used, The Nectar is a very nutrient-dense formula (omega 3 and 6, vitamin A, C & E, Zinc) that provides the skin with the building blocks it needs to repair and regenerate faster.

4. Soothing Irritated Skin: Our skin barrier is partly made up of free fatty acids, which is abundantly found in plant oils and that helps support and calm the skin. This can be beneficial for conditions like redness and rosacea.

5. Minimising Fine Lines: The Nectar is clinically-proven to increase skin elasticity by 14% in 30 days, which helps to smooth fine lines and keep skin soft and supple.
BEST IN CLASS INGREDIENTS

Kalahari Melon

A wild fruit that originates from the southern African Kalahari desert, this non-irritant, nourishing oil is very high omega 6 essential fatty acids (70% linoleic acid) and has one of the highest Vitamin E contents which makes this the

perfect non-clogging and repairing oil, great for eczema prone or inflamed skin

.

Black Cumin Seeds

This powerful oil is

antimicrobial, anti-fungal and anti-inflammatory

, and aids conditions such as psoriasis and eczema. A clinical study demonstrates the efficacy of Black Cumin Seed Oil for

acne vulgaris as well as reducing post-inflammatory marks

.

Red Raspberry Seeds

Packed full of antioxidant-rich Vitamin A, C and E, these protect against oxidative stress and pollution. Due to a high content of fatty acids, these seeds are also a skin barrier protector leaving the

skin restored and calming inflammation

.

Sacha Inchi

The Sacha Inchi plant is found in the Peruvian Amazon Jungle and is a rich source of Omega 3 & 6 which aids regeneration of the lipid barrier structure. It also is high in antioxidants like Vitamin A which

help with skin tightening and smoothing fine lines

.

Full Ingredients:

Citrullus Lanatus (Kalahari Melon) Seed Oil, Nigella Sativa (Black Cumin) Seed Oil, Plukenetia Volubilis (Sacha Inchi) Seed Oil, Passiflora Edulis (Passion) Seed Oil, Cucumis (Cucumber) Sativus Seed Oil, Cannabis Sativa (Hemp) Seed Oil, Rubus Idaeus (Red Raspberry) Seed Oil, Cucurbita Pepo (Pumpkin) Seed Oil, Rosa Canina (Rosehip) Fruit Oil, Opuntia Ficus-Indica (Prickly Pear) Seed Oil, Helianthus Annuus (Sunflower) Seed Oil, (Vit E) Tocopherol.

We only use COSMOS-certified oils that meet the strict requirements to be natural and organic.
HOW TO USE

Use 2-5 drops daily and gently press onto the face and neck as the last step in your routine or mix in directly with your face cream. When used in the morning, follow up with SPF. Patch testing is always recommended.
Clinical Results
The Nectar was clinically tested on women aged 20-65 for 30 days by an independent lab and here are the results:
+14%

increase in Skin Elasticity

+14%

increase in Hydration levels

30 Days

The time to see results
Real People, Real Results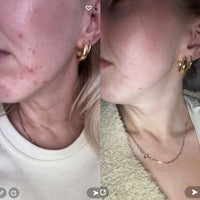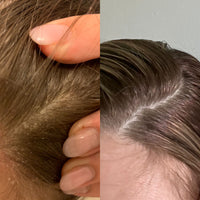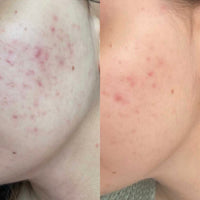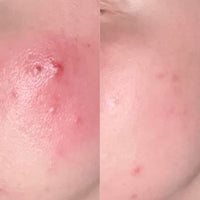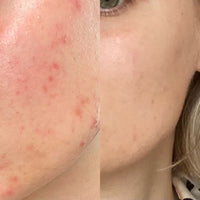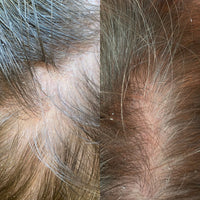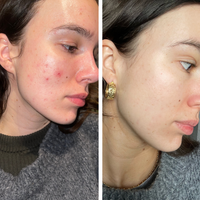 Clinically-backed Botanicals

Made for Temperamental Skin
Great face oil that does not leave my face greasy
I received a small version of Nectar from a friend for my birthday, and ordered the big size right away. I have difficult acne prone skin, and the oil does not make me break out. It feels amazing, and my boyfriend loves it too. My skin was never this soft. I just received the full size (dropped halve of the inside on my bathroom floor...) but I'm very excited to keep using it.
Can't live without it
This is by far the best skin oil I've ever tried. It has done wonders for my skin and made it look so much younger, brighter and softer. Not to mention the oil smells incredible. 100% recommend
Can't use anything else that isn't Monday Muse now!
Since using MM products, my skin and hair is so much thicker and healthier, something I've been working on since going back to my natural colour and tending to my poor hair which has been bleached for years. I generally find I can wash it less too, saving money on expensive products, resulting in my hair feeling much thicker. It's also safe pregnancy wise which is very reassuring, as so much isn't!! It's pricey but absolutely worth the investment, as my skin and hair needs less products to keep it hydrated and looking great. I work outside so my skin and hair takes a bashing from the elements, but with MM products it feels less dry for sure! I recommend MM products to literally everyone now!
I can't go to bed without this
I'm obsessed. I now will not travel without this, as I can't go to sleep without this as my last step of my skincare routine. It's so calming and comforting, especially when my skin is freaking out. I'm also convinced my skin tone is more even and this is the only thing I've changed in my routine. I've got my mum and sister hooked too. Best thing I've added to my routine in a LONG time.
FAQs
I am worried The Nectar will clog my pores?

You're not alone! Lots of our reviews show that many people with oily skin or breakouts/acne are wary of using oils; however, we recommend that you read the reviews of The Nectar as they show that those with similar skin types are loyal supporters of The Nectar, with the listed benefits ranging from calmer skin to faded post-breakout pigmentation.

This is a recent review: "I also have acne-prone skin and can be really wary of facial oils but after reading Lune's blog posts about her experiences with acne, I felt confident that this oil would work for me too! Will literally not buy another facial oil now, I've found the one!"
How can The Nectar help my breakout-prone skin?

A common cause of acne is called a linoleic acid deficiency, which is a fatty acid compound found in plant oils.

In other words, all oils have a ratio of linoleic and oleic acid, which make up part of their fatty acid profile. We have only included oils that have a higher percentage in linoleic acid than oleic acid to make sure it is suitable even for oily and combination skin types. Because of this composition, it creates a very lightweight formula that is easily absorbed by the skin without causing congestion.

In addition, Black Cumin, Hemp, and Pumpkin seed oil all have antibacterial properties that can target acne-causing bacterias.
Will this not leave my skin feeling greasy?

Despite being an oil, The Nectar has a luxurious, lightweight texture that is easily absorbed by the skin.

The ratio of linoleic acid to oleic acid is what determines how heavy an oil is going to feel. We only include plant oils that are high in linoleic acid as these are scientifically shown to be lighter and faster absorbed by our skin.

So unless you apply too much, this won't leave you feeling greasy.
Is this product pregnancy-safe?

Yes, this naturally-derived product is safe to use during pregnany and breastfeeding.
What about shipping?

UK Shipping

All orders are shipped with Royal Mail 2nd Class (2-3 days): £2.99 Free shipping for orders over £45.

International Shipping US - All orders are tracked (7-10 days): £9-13.

Free US Shipping over £100.

EU - All orders are tracked (5-7 days): from £5.

Free shipping for orders over £50

Rest of World - All orders are tracked: £10-15.

Please note that delivery times may vary.